Beyond Summit County
Our connections provide you with direct access to the most successful real estate brokerages and qualified homebuyers. Through these connections we are able to offer unique marketing options within the extensive resources of these prestigious organizations. No other real estate company in Summit County can compete with this network.

Slifer Smith & Frampton are advisory board members with Luxury Portfolio International, the luxury brand of Leading Real Estate Companies of the World, the largest global network of premier locally branded companies dominated by the most powerful independent luxury brokerages.

Luxury Portfolio features more $1 million-plus residences than any other organization, with a growing network marketing over 25,000 of the world's most remarkable homes, attracting 1.2 million high-net-worth visitors each year.

Based in the United States, Luxury Portfolio International is backed by the experience of the most well-respected and well-known experts in luxury real estate markets worldwide encompassing 150,000 associates producing $300 billion in annual home sales in 35 countries.

Our local expertise paired with unmatched global exposure gives Slifer Smith & Frampton a unique advantage in Summit County and beyond.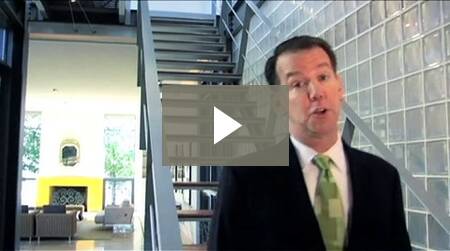 Luxury Portfolio image needed (link to http://www.luxuryportfolio.com)
Leading Real Estate Companies image needed (link to http://www.leadingre.com)